Engine Remapping, Chorley
DPF Repairs and ECU Remapping
At Chorley Auto Volk not only do we carry out repairs and servicing to your vehicles but also diagnostic, DPF repairs and ECU remapping for all makes and models.
We are a Klarius approved emission repair centre

Your Tuning Options
DPF Repairs
What is a DPF?
Diesel particulate filter (or DPF) is a device designed to remove diesel particulate matter or soot from the exhaust gas of a diesel engine. They have been fitted on most diesel vehicles since 2005 onwards. Many factors can lead the DPF to block and cause the vehicle to go into limp mode.
Here at Chorley Auto Volk we can diagnose faults which have caused a DPF problem initially and then carry out the repair, then clean the DPF with a two stage clean to bring it back to life and saving you ££££'s!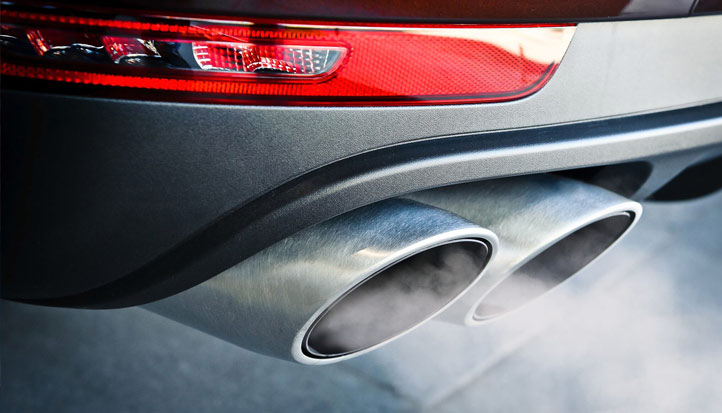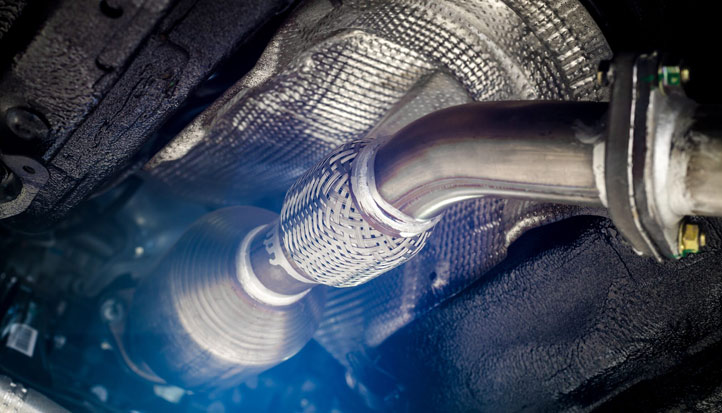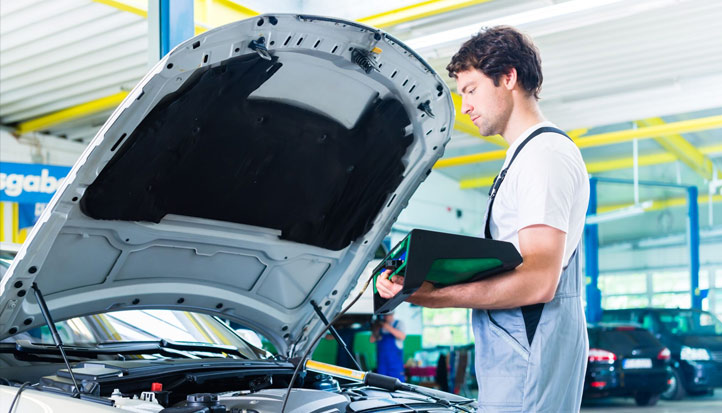 ECU Remapping
ECU remapping is a fantastic way to not only increase vehicle performance BUT also to increase FUEL ECONOMY and overall driveability with no detriment to reliability. Depending on the vehicle extras can be added to the map such as Start stop deactivation. Input your vehicle details into the tuning options box so see what is available, alternatively give us a call or get in touch for more information.
V.A.G Emission Problems
IT HAS BEEN REPORTED THAT AFTER THE EMISSION RECALL ON THE DIESEL VEHICLES, DRIVERS HAVE BEEN EXPERIENCING DRIVEABILITY ISSUES. READ THE GUARDIAN REPORT BY CLICKING HERE
WE CAN HELP! Get in touch for more information
DSG Remapping
VAG vehicles fitted with a DSG automatic transmissions which are regarded as one of the best automatic gearboxes made can also be tuned to alter gear change times and also launch control can be activated in some cases.
Please call us or fill your vehicle details on using the tool on the right to see what options are available.
Get in touch
for more information